At Keystone Podiatry, we deliver the expert foot care you deserve!
Podiatrists diagnose and treat conditions of the foot, ankle, and related structures of the leg. Your feet are complex anatomical structures, all-in-one stabilizers, shock absorbers, and propulsion engines. Your feet are extremely important to your overall health, well-being, and quality of life.
From routine checkups to surgical treatments, Keystone Podiatry is equipped to handle all of your podiatric needs.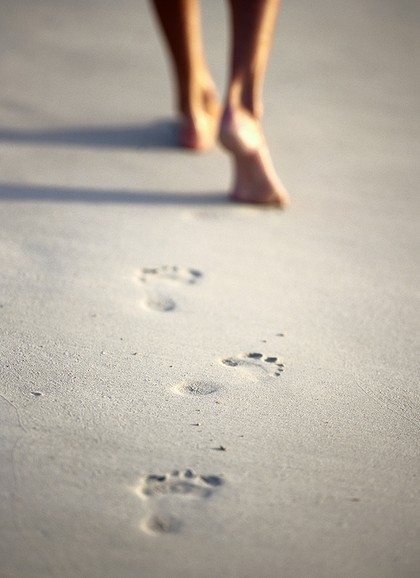 Intake Forms
Click here to access the new online intake forms for each office. Click Here